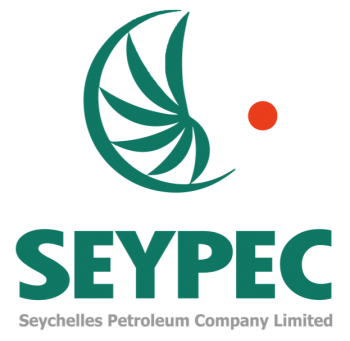 Seychelles Petroleum Company (SEYPEC) strengthens its commitment to responsible operations by joining the World Ocean Council (WOC) – the Global Blue Economy Business Organization.
SEYPEC CEO Conrad Benoiton stated, "Island countries are especially dependent on the Blue Economy. We are intimately linked to the ocean. We recognize that business leadership in addressing ocean health requires an international, multi-sectoral approach. The World Ocean Council uniquely provides the platform for ocean business leadership, collaboration and action on ocean sustainable development at the truly global scale needed."
Over the past three decades, SEYPEC has grown to become an important strategic part of Seychelles' economy and has been steadfast in its role to supply the country's fuel in an efficient and cost-effective manner. SEYPEC provides the storage and supply of petroleum products to the domestic and international market, the bunkering of vessels, aviation refuelling operations and the management of its shipping arm.
WOC Founding President and CEO Paul Holthus added, "We are honoured to have SEYPEC come on board the WOC. Ocean business community action on sustainable development requires the involvement of leadership companies from across the world and across the sectors. The WOC network of about 35,000 ocean industry stakeholders enables us to engage many companies from island and developing countries, an increasing number of which are joining the WOC."